Gateway to the Northern region
Multiple and reliable routes across Northern Europe.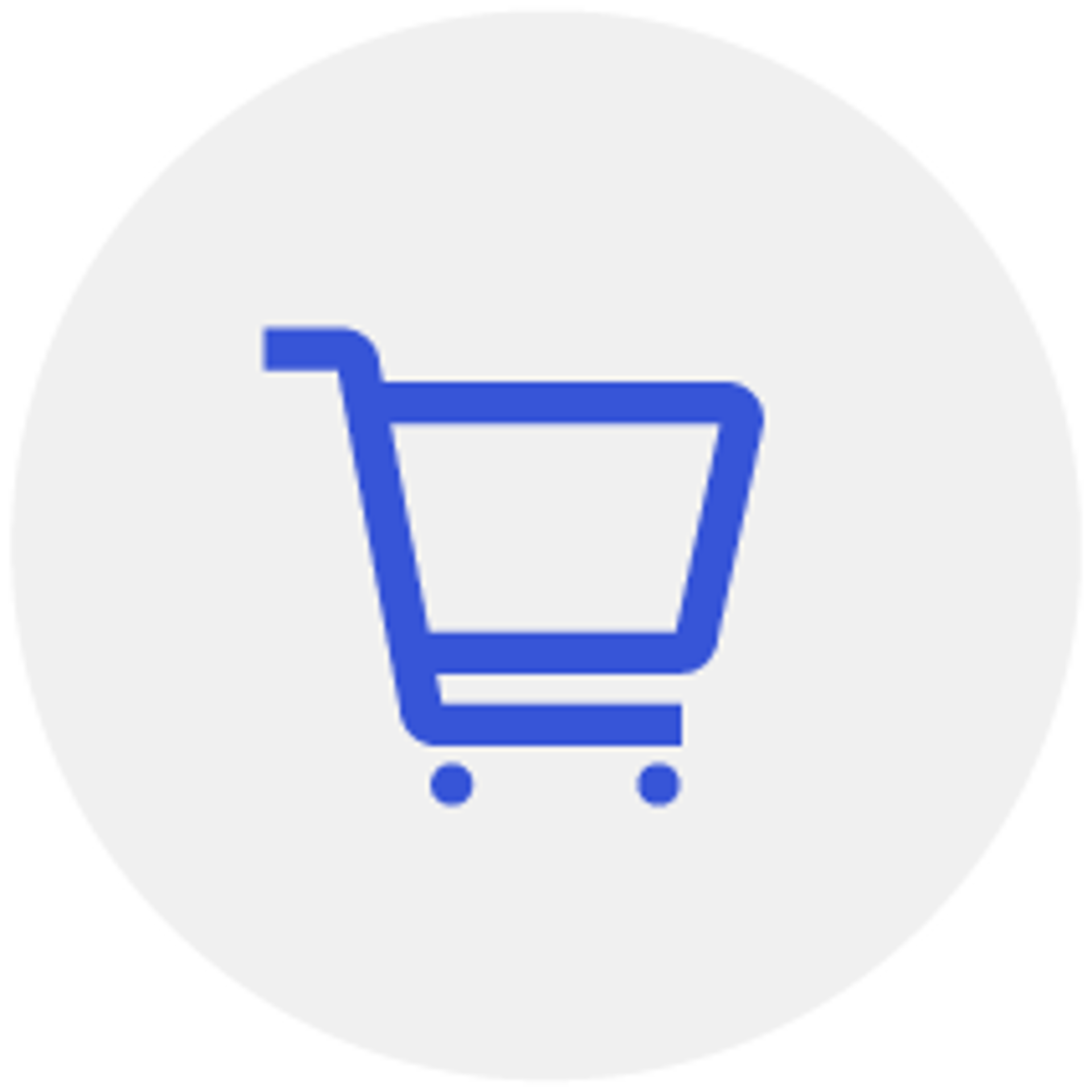 One Stop Shopping
Local presence, expert knowledge, and unique partner relations.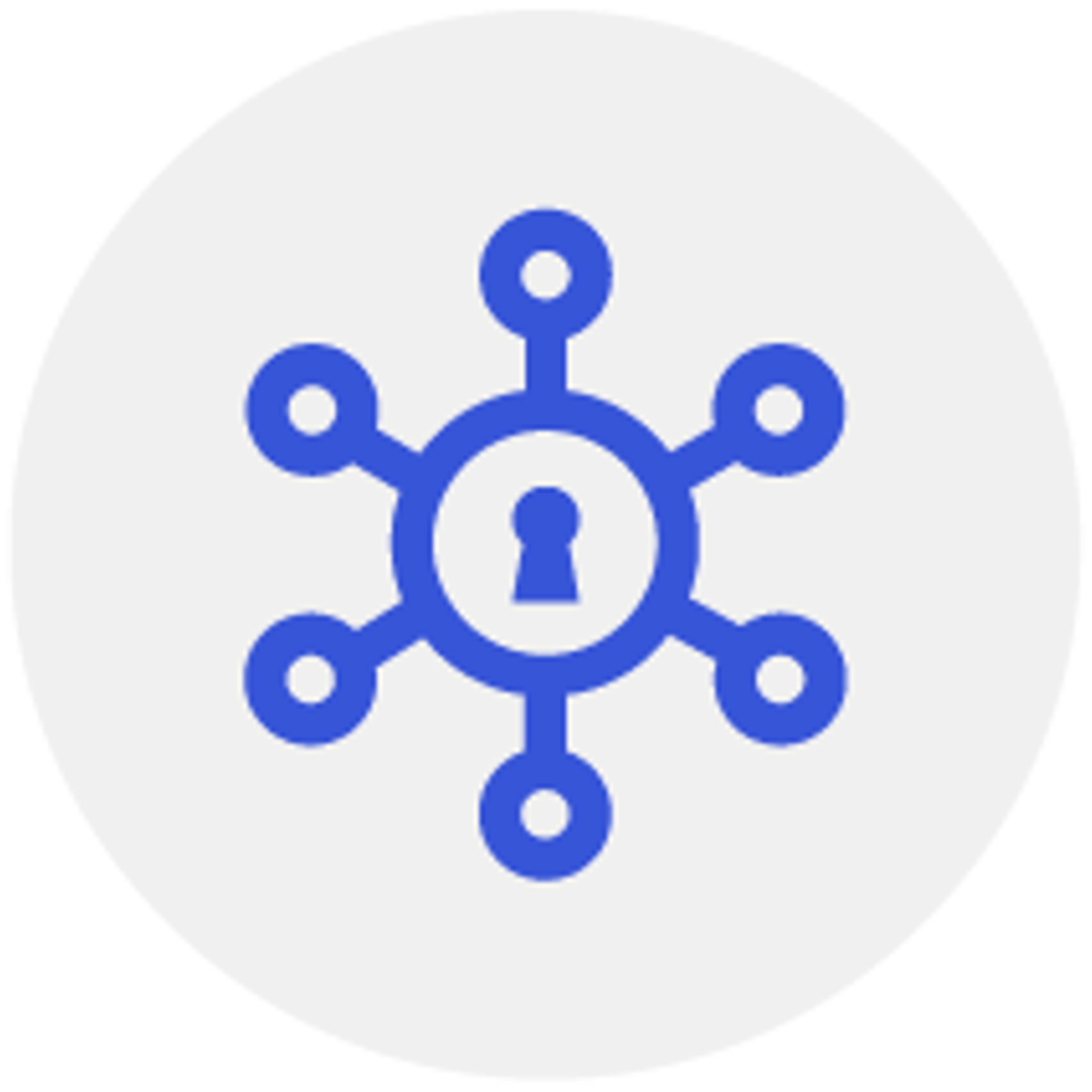 Advanced solutions
Customized capacity solutions delivered end-to-end.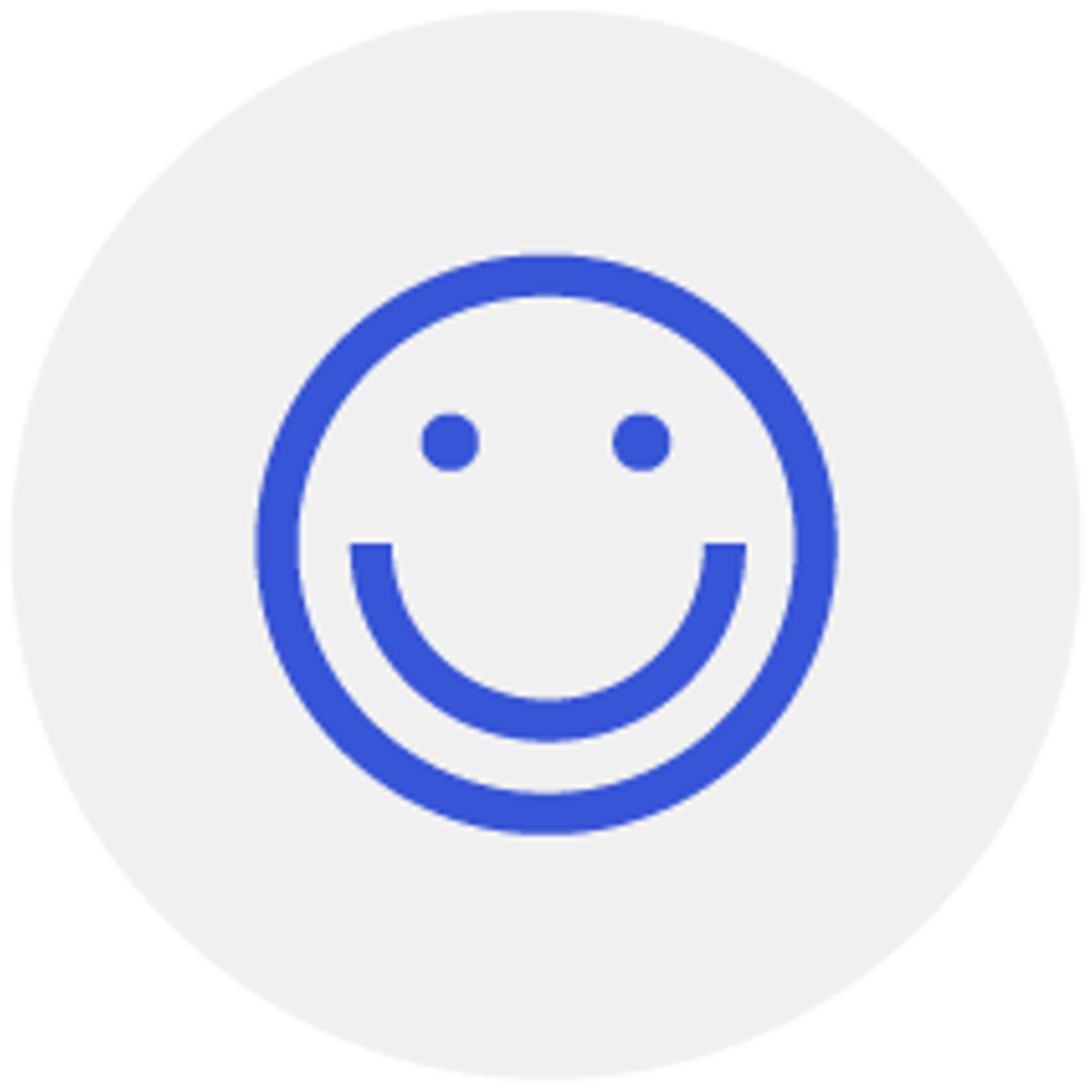 Great customer experience
Your own dedicated account team – and one help desk.
Providing the digital backbone of Northern Europe
As the amount of data accelerates at a tremendous speed across the globe, being well connected has never been more important. TDC NET offers Denmark's best mobile and fixed networks to all customers and globally via partners. Outside our home country, we cover Northern Europe with digital infrastructure and collaborate with partners in 10 countries. We have been servicing local, regional and global clients and partners for decades and offer one stop shopping to businesses wanting to access the North European region – connecting them to boundless opportunities.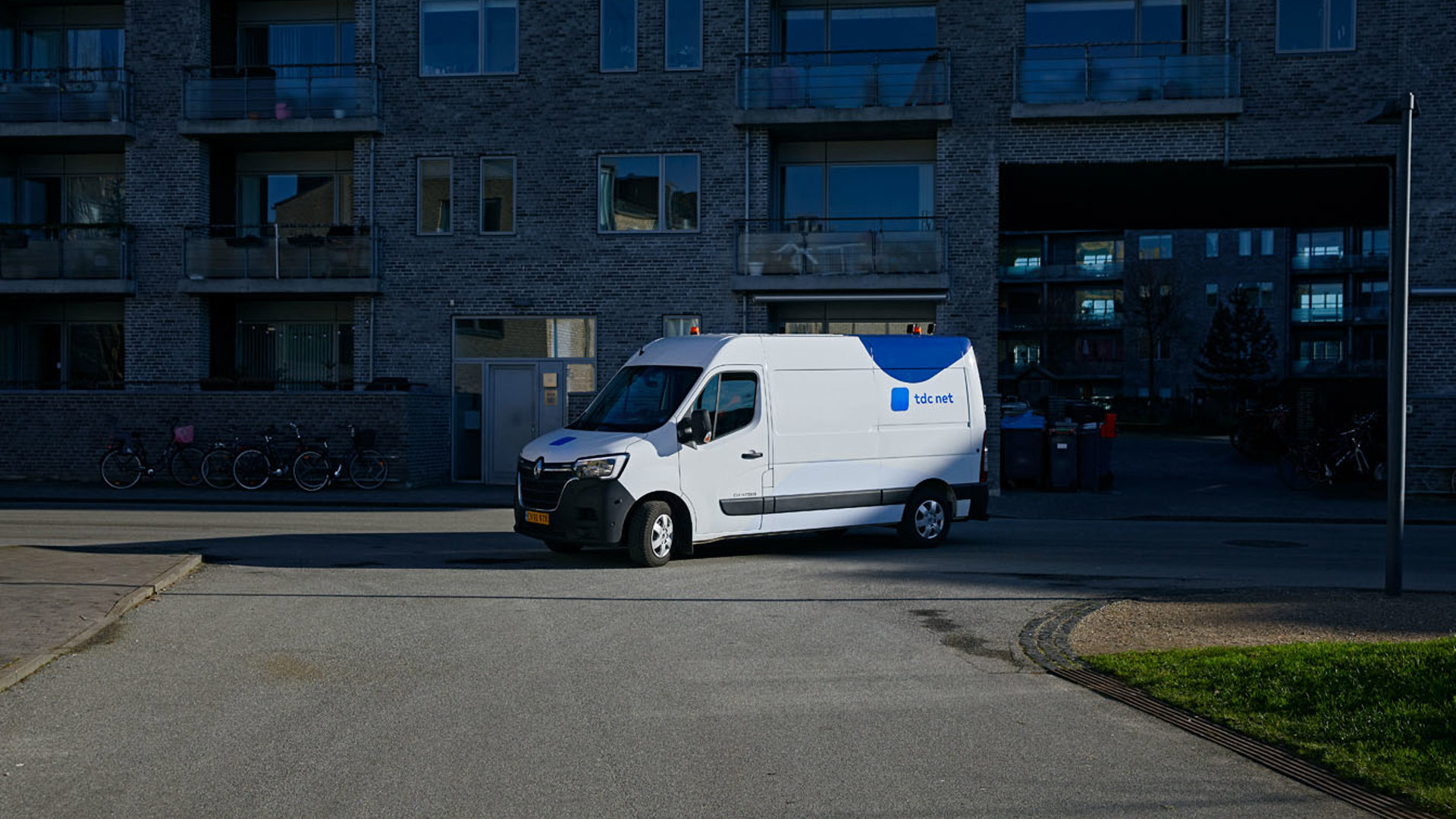 Simple and secure – from request to delivery
At TDC NET we keep our clients ahead of the game technologically and in their business, as we help them lay the groundwork for seamless and successful customer journeys. We design scalable and customized solutions based on flexible business models and a strong portfolio of products and services. And we have all the knowledge and insight in business and technology needed to adjust products and solutions to the needs of each client.
Although our solutions are complex, we strive for simplification from your first request to our delivery. As a client with TDC NET you will have a team of specialists with knowledge of your business cooperating with you on the basis of shared visions, goals, and plans. Our aim is to enable each client to interact with us in an easy and secure way – and enjoy world class network services.
One-Stop-Shop
One-Stop-Shop
Your benefits from choosing TDC NET
You get a single source Multivendor environment with one stop access to the best solutions and pricing in the region
You only need one agreement covering 10 countries and multiple vendors
You get a dedicated Account Team catering for all your needs with commercial and technical cooperation tailored to meet your requirements
We offer proactive market intelligence ensuring ideal service offerings and products matching market requirements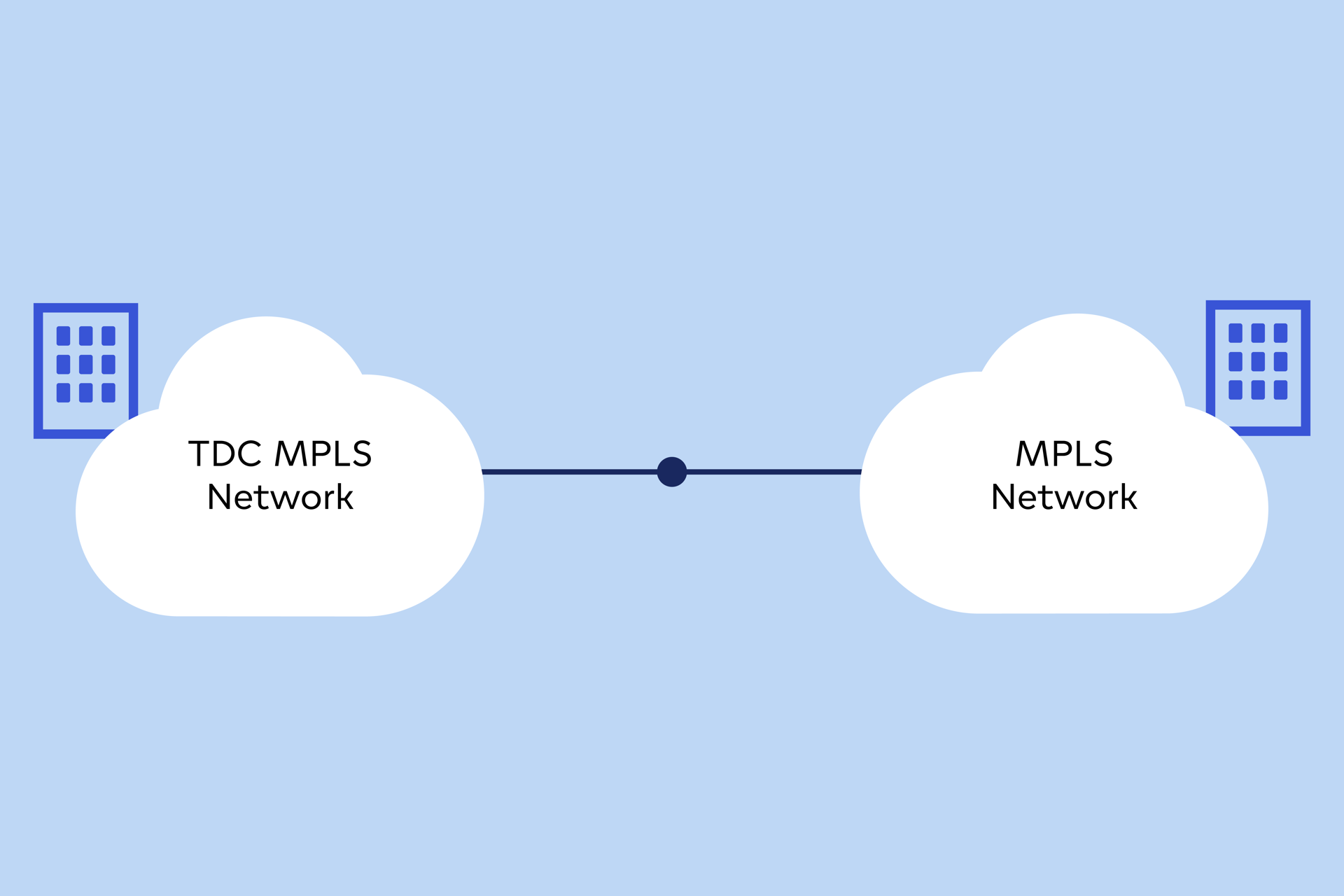 Ethernet VPN
A switched based closed network with flexibility & control through layer 2 access allowing your solution on top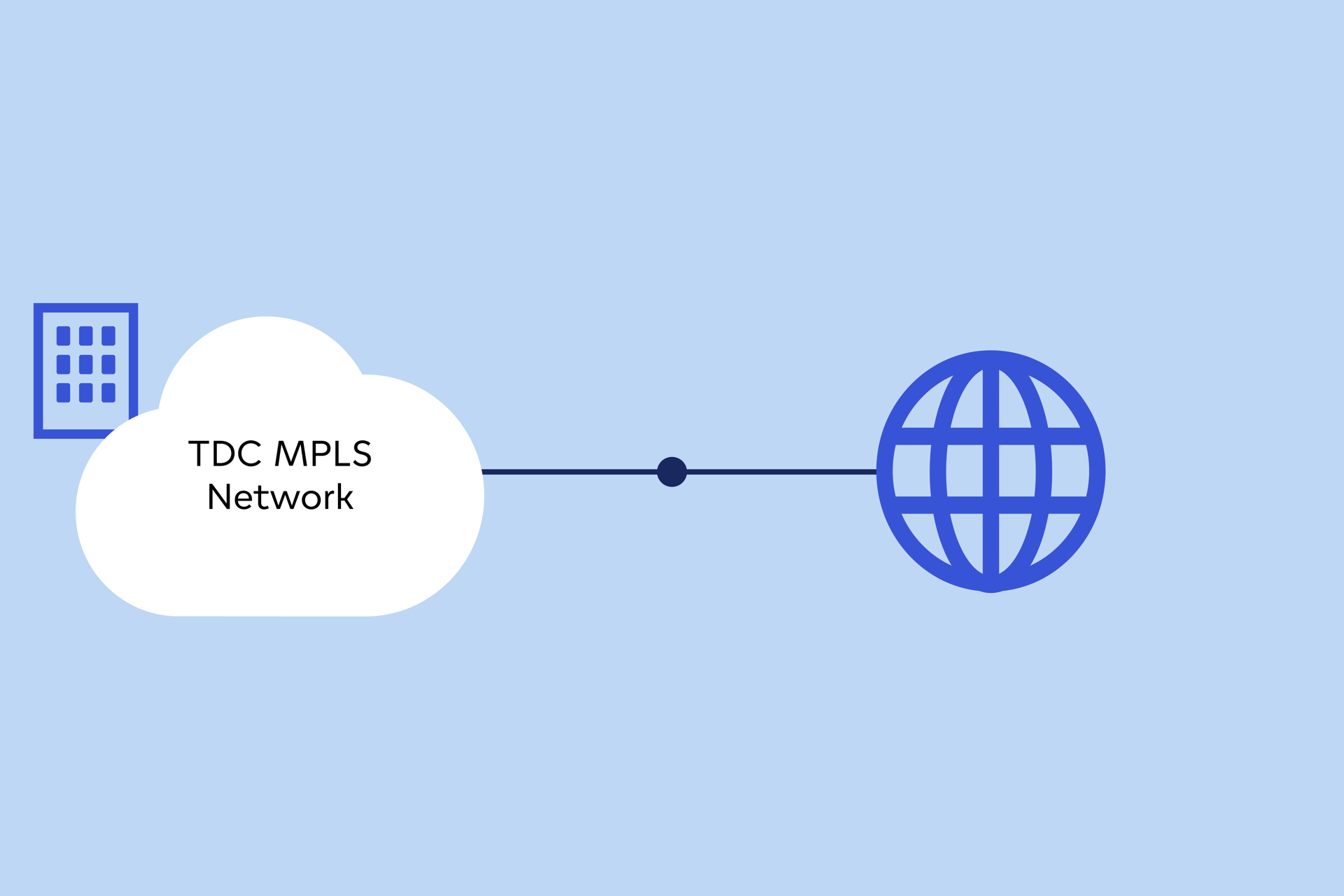 Internet Access
Internet connection for advanced needs with high availability, high performance offering flexibility to configure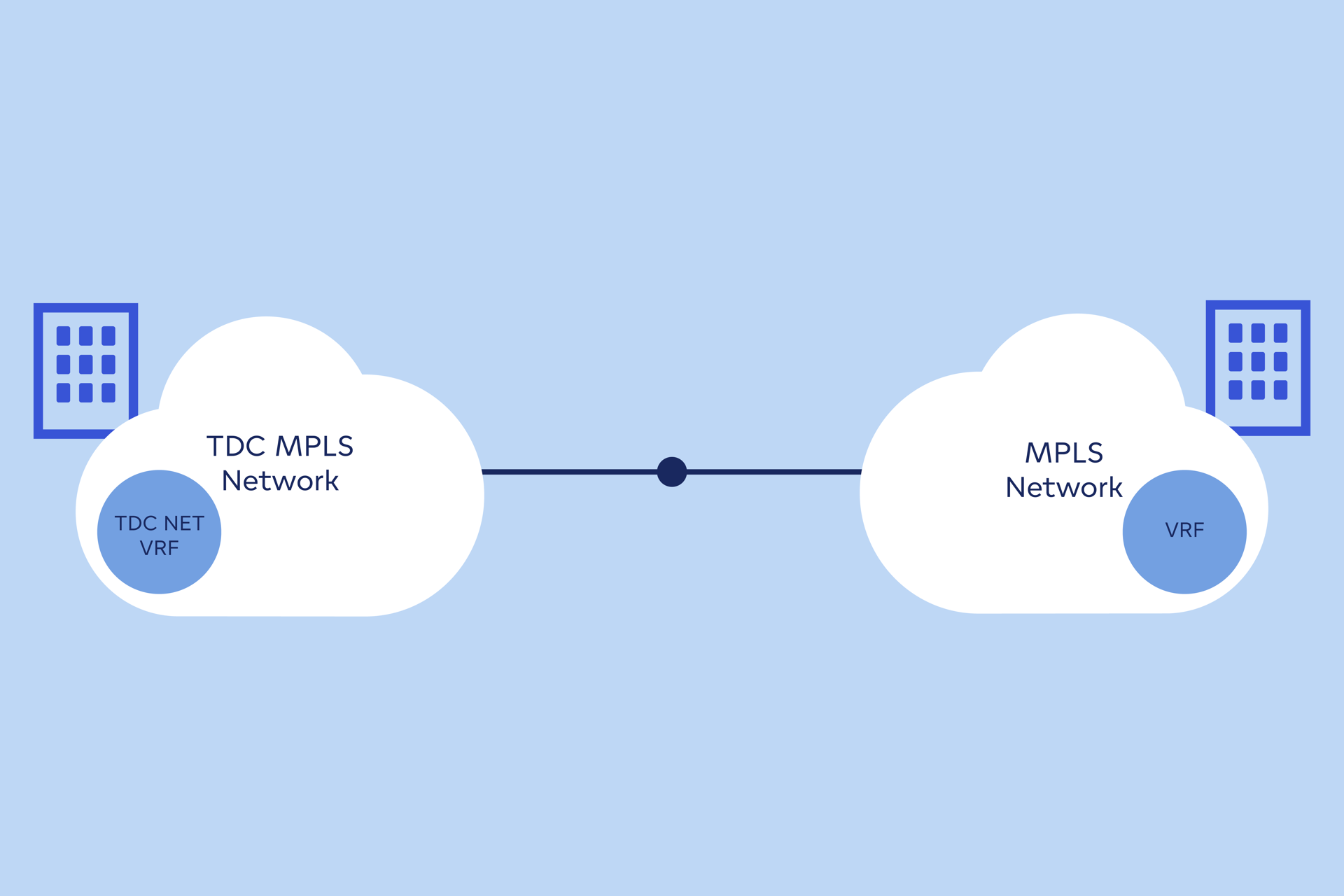 IPVPN
The full package solution – a router based closed network giving access to the most extensive Nordic IP network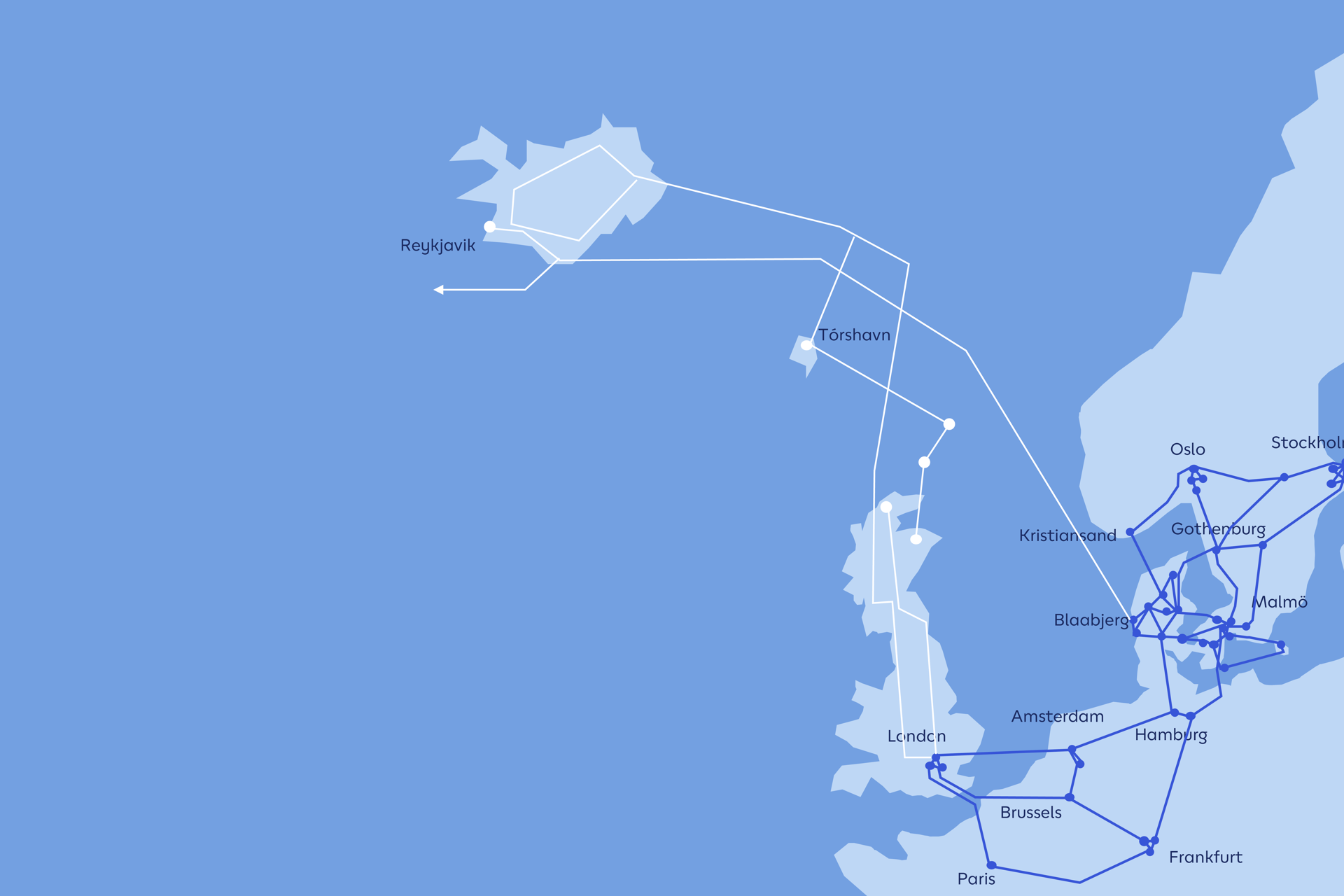 Our European ring DWDM
Your Gateway to the Nordics by utilizing TDC NET's dedicated P2P service for low latency across long distances
Please contact me
Are you interested in knowing more about what TDC NET can offer you? Send us a message and we will get back to you as soon as possible.